HARVEY MARIA DESIGN SERIES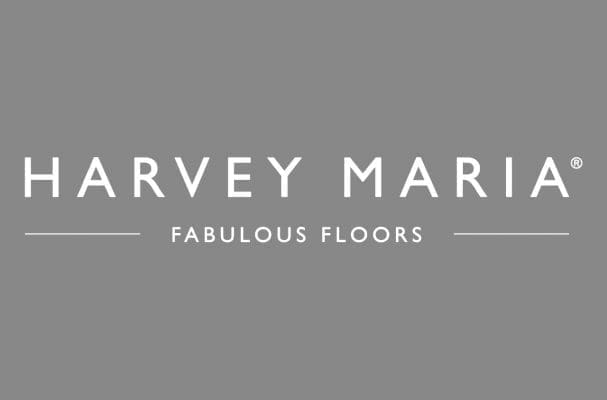 Harvey Maria Design Series has been carefully curated to complement the contemporary homes that we live in today. All collections have been created with modern family living in mind, from rich heritage designs that lend a rustic elegance to both modern and traditional interiors, to fresh patterns inspired by nature which can bring warmth and personality to newer properties. The range has exclusive patterns and classic chequerboards, Harvey Maria flooring celebrates the work of some of Britains most talented designers. Buy Harvey Maria Design Series from Grosvenor Flooring, we are an approved retailer with a showroom in Altrincham. We aim to be the cheapest in the UK and will match the price of any other approved supplier.
Further reading
Harvey Maria's exclusive collaborations have led to working with some of the biggest names in British Design.
Neisha Crosland
Neisha Crosland is an award winning British surface pattern designer who has been at the forefront of UK design by innovative pattern and production techniques. Neisha is widely recognised for her contributions to textiles and surface pattern. Her work has been used by decorators in restaurants, hotels and provate homes around the world. Her work is archived at the Victoria & Albert Museum.
Dee Hardwicke
Celebrated artist and designer with a rich and diverse portfolio, Dee is inspired by her love of the British landscape and steeped in the artisan tradition of the Arts & Crafts movement. Her work now encompasses everything from designing beautiful chinaware, rugs and stationary for partners including the National Trust. Dee is a passionate believer in making joyful, accessible pieces which add a welcome splash of colour to everyday life.